Jamie Lin Wilson – South Texas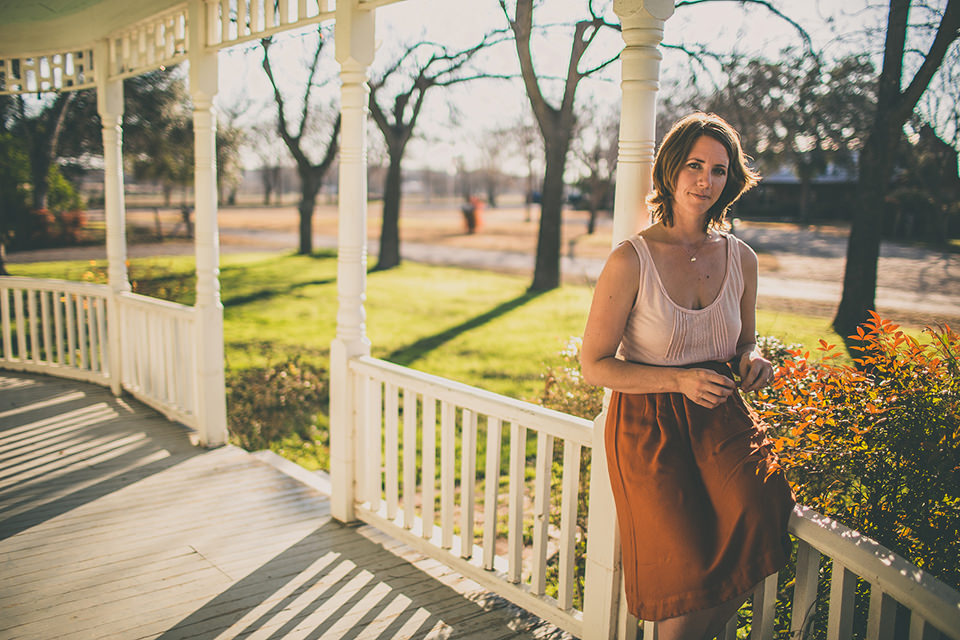 Transition is never easy for a musician.. especially when going from a full robust band to taking on everything solo. But that's exactly what Jamie Lin Wilson is doing these days since The Trishas decided to take a break from touring for a while. Needing to not only find a voice of her own, Jamie wanted some visuals to rework her website, send out promo shots and use as backdrops for show posters and announcements.
Her latest writing has been heavily influenced by her South Texas surroundings near her home in D'hanis, Texas… so that's where we went to capture a little piece of what makes Jamie's writing so incredible and honest.  From the house that served as a writing haven to an old fallen down church, these photos are packed full of everything that she see's and is inspired by on a daily basis.  More importantly… they are filled with things that you'll hear spring from her music.
Photographer: Ari Morales
Location: D'hanis, Texas
[Not a valid template]