Featured Project: Southern Gospel Revival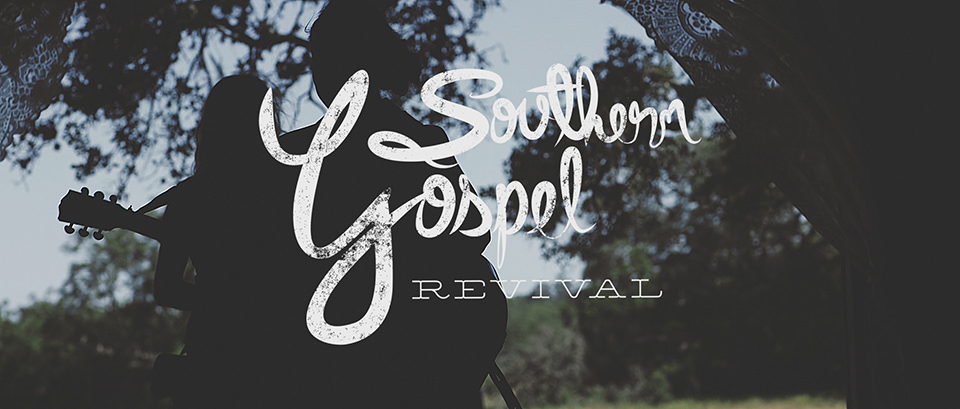 The Southern Gospel Revival is a series of recordings featuring Ben Hester, Courtney Patton, Drew Kennedy and Jamie Lin Wilson. The artists were invited into a Southern dancehall and laid down 4 songs backed by Brian Rung, Josh Masters and Phil Hook.
Come on in to see the rest!
Other Features
Southern Gospel Revival - By The Riverside
Aloe Blacc and Allen Stone - Bille Jean
Good Field - Business
Inspiration for "Wide Listener"
Nikki Lane - All Or Nothin'
Brant Croucher - Blanco County Lights
The National - I Need My Girl
Blinds.com - YouTube Advertisement