Modern Trade Presents: A Southern Gospel Revival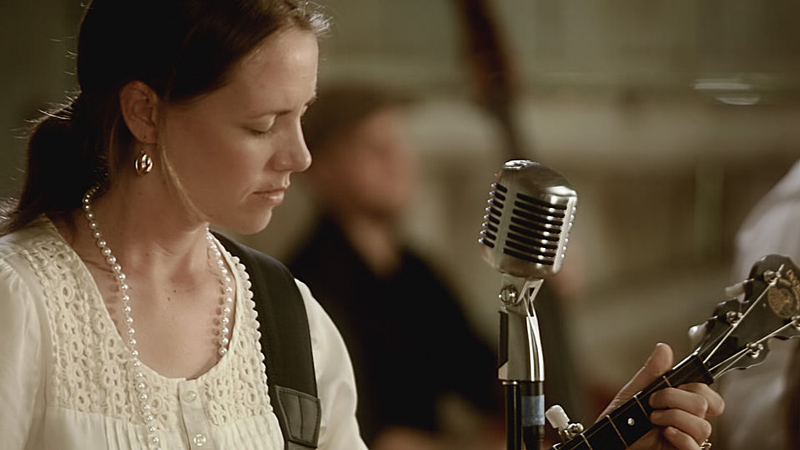 Think back to the time when there was no A/C, work was manual and people would come from miles around to be part of a "revival" on a hot Sunday afternoon. Men, women and children would pile into a hot wooden hall and listen to music that would set their soul on fire. It was simple, honest and it would give many musicians a solid foundation to make it big in other types of music.
As homage to that, we took four great musicians, some old Southern Gospel and made our own Revival that is both traditional yet a little reworked.
All songs are single takes with no overdubs and all heart. We hope you enjoy it. Click through to see all 4 videos and photos of A Southern Gospel Revival